Shanli badminton competition
Recently, a badminton competition was held in our company.
Many staff attend the competition, competitions include men's singles, women's singles, mixed doubles and so on.
with this kind of leisure activity, we have a lot of fun and exercise as well. Are you willing to join us?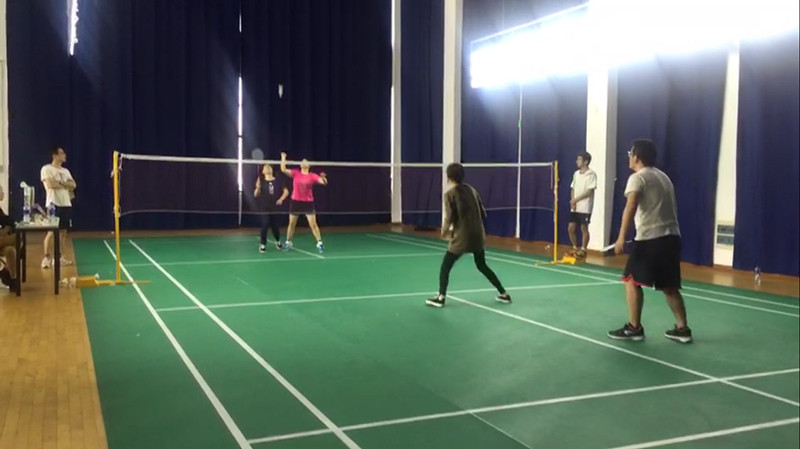 Sign up for our newsletter to stay up-to-date with our promotions, discounts, sales, and special offers.