Shanli photo wall decoration
We decorated the photo wall. The photo on the wall was left when the customer visited our company.
Welcome to visit our plant and know more about our company and product!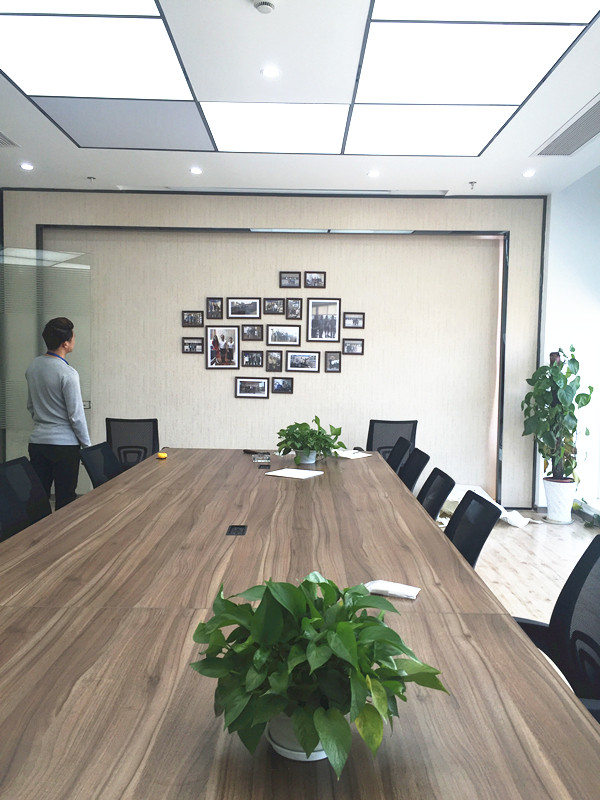 Sign up for our newsletter to stay up-to-date with our promotions, discounts, sales, and special offers.