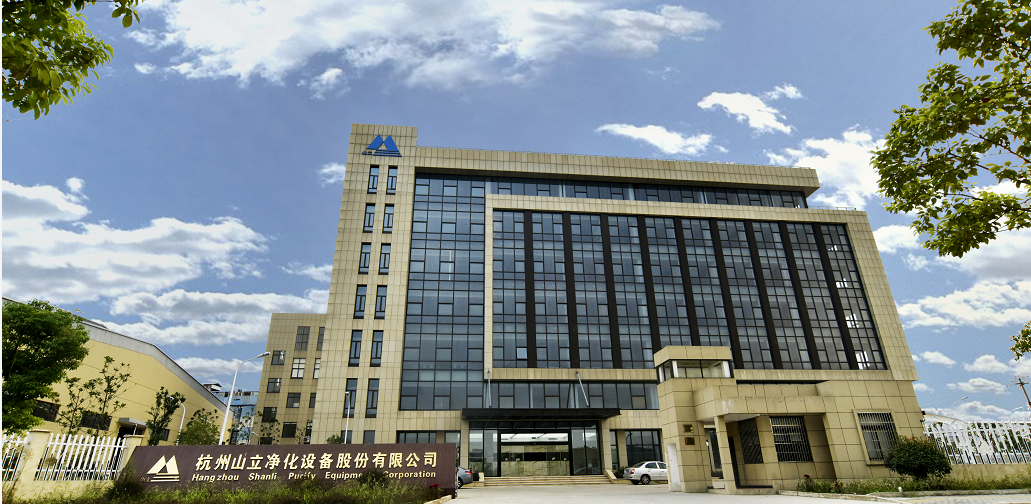 Hangzhou Shanli Purify Equipment Corporation takes an active part in and promotes the development of compressed air industry, specializing in the production of compressed air purification equipment, is a national high-tech enterprise with an output value of more than 20 years.
>Established in 1997
>New workshop covers 30, 000 M2
>Over 310 professional staff
> CE and ISO 9001:2008 certification
> Over 32 product patents
> Domestic market share: 10%
> powerful and perfect after-sales service network:
we have 9 sales service centers, each center has a professional service engineers, a total of 50 people, timely solution to equipment commissioning, troubleshooting and other problems in after-sales service.
COMPANY PROFILE
>Established in 1997 with a new workshop covers 30, 000 M2
>CE and ISO 9001:2008 certification
>Annual output of 12,000 sets of equipment
>The most 31 patents among the industry
>Export to 100 different countries
>Sales voume in 2016 with 30 million USD
>OEM service for Boge and supporting supplier for Atlas,Compair,Ingersoll Rand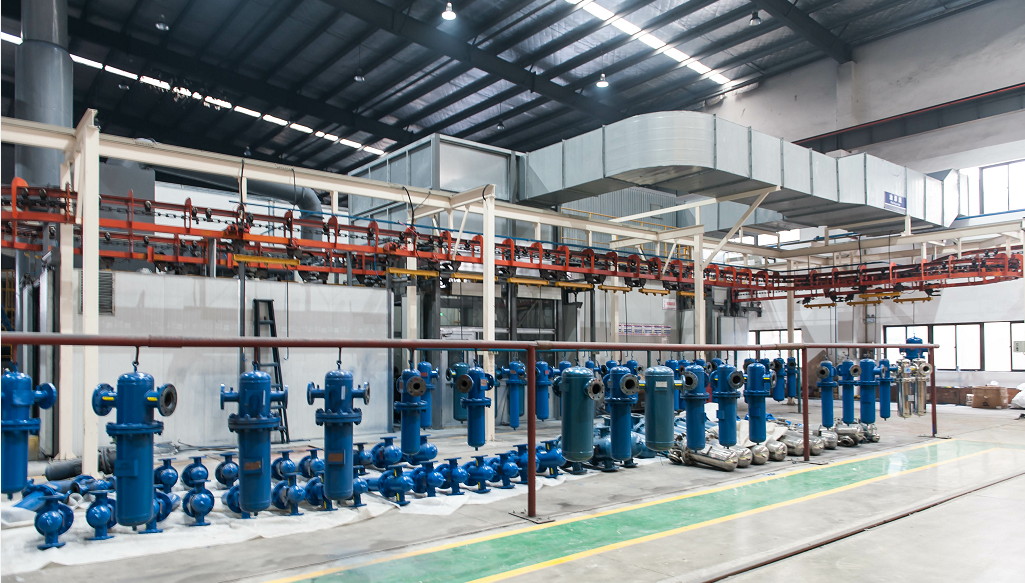 FACTORY INFORMATION
Factory Area30,000m2
Employees100 - 500
Plant AddNo.8 Liangzhan Road,Renhe Street,Yuhang District,Hangzhou City,Zhejiang Province,China 311107

Sign up for our newsletter to stay up-to-date with our promotions, discounts, sales, and special offers.