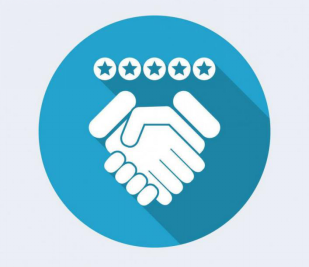 SHANLI Technical Support
When you need repair and are not sure what the problem is, we will help troubleshoot.
Maybe you are experiencing:
Ice block problem
Overheating
Low pressure
Motor overload
System equipment is making abnormal sounds
Compressor or Dryer simply won't start
Pressure drop in your system
High oil carryover
Refrigerant leak
And more!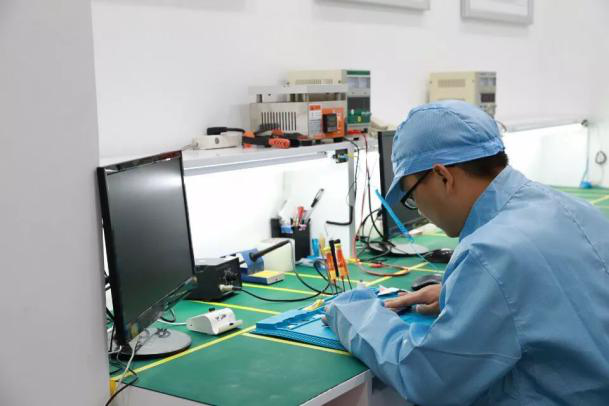 What we can offer?
1. Online guide.
we have 9 sales service centers, each center has a professional service engineers, a total of 50 people, timely solution to equipment commissioning, troubleshooting and other problems in after-sales service.
2. If you need paper document for reference, please troubleshoot according to our fault repair manual.
3. If the problem cannot be solved at the site, we could apply for a after-sales engineer to help solve the problem on site.
No matter what it turns out to be, our service team will use their diverse knowledge and experience to solve the issue at hand and serve the customer in the best way possible.

Sign up for our newsletter to stay up-to-date with our promotions, discounts, sales, and special offers.